Find out how you could take advantage of Help to Buy at The Works in Cambridge Copy
Image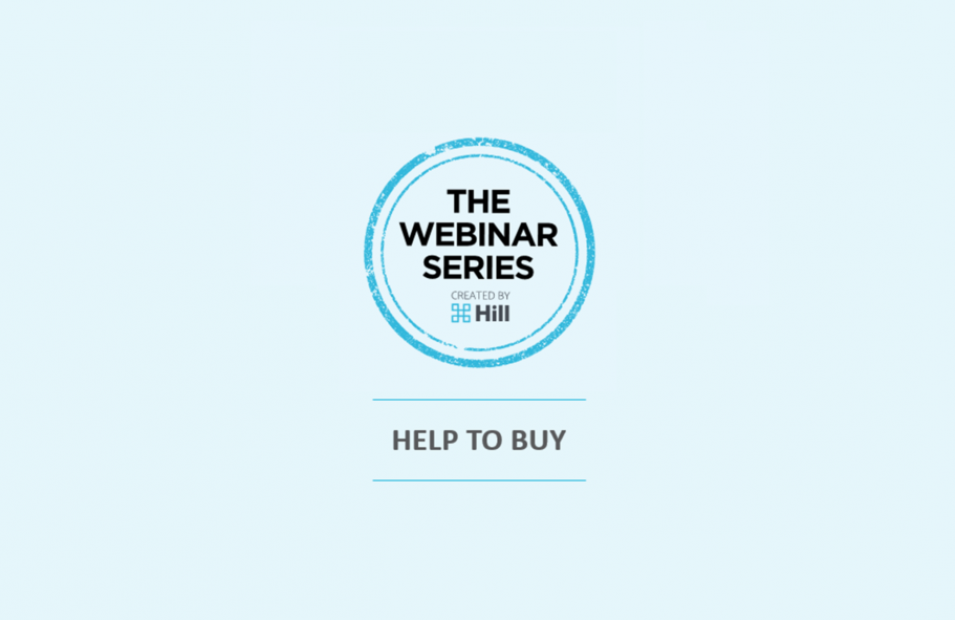 Watch our latest installment of The Webinar Series: Created by Hill, which focuses on the new Help to Buy scheme at two of our Cambridge sites; The Works
As part of the Hill Webinar Series, 'The Works Webinar' sees our dedicated Sales Executives talk you through two of our prime CB1 developments located in the heart of Central Cambridge: Ironworks and Timber Works.
The team share details about each of the developments, their current availability and more, so you can get one step closer to finding your new home in Cambridge.
You also hear from James Kinns, an Independent Mortgage Advisor from The Mortgage Store, who talks you through the Help to Buy: Equity Scheme – how it works, how you can apply, the benefits and more.
What to expect from the Webinar:
• Overview of Ironworks and Timber Works
• Expert knowledge from an Independent Mortgage Broker who will explain the Help to Buy: Equity Loan and its benefits
• FAQs
If you would like to book an appointment at either of our developments, head over to '[email protected]'. If you have any questions about Help to Buy or any questions specific to this webinar, please send them to [email protected] and we'll be happy to respond to you directly.