East Londoner finds home at Motion
Image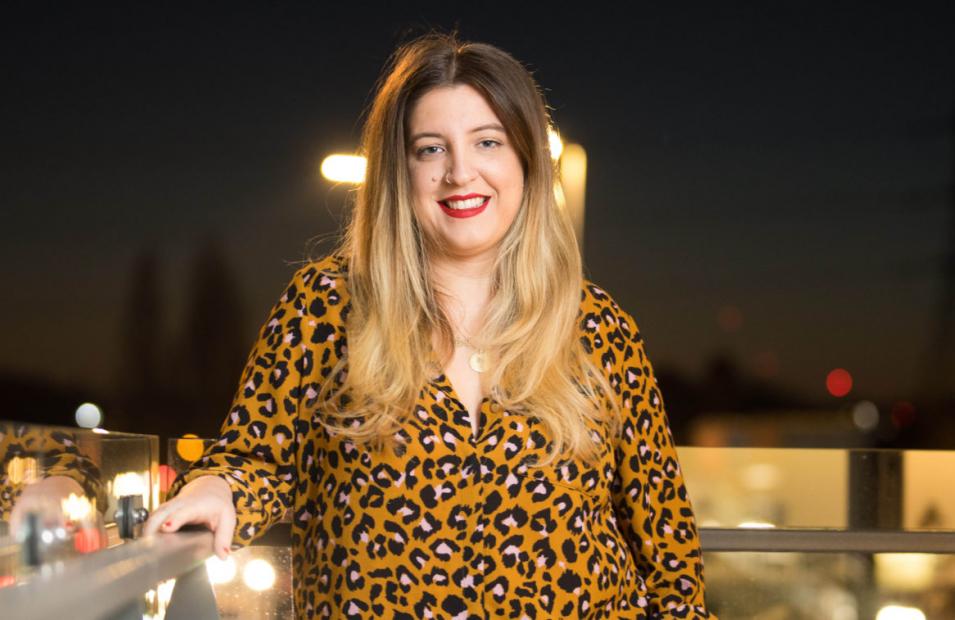 Brittany Green, an East London resident in her early 30s, envisioned her first property to be within close proximity to her rented property in Clapton, where she had enjoyed living for several years
After relentlessly searching for a property that matched her criteria, Brittany came across Hill and Peabody's modern and stylish development, Motion. She spoke of her experience in finding the property: "I actually came across the development on an Instagram ad, saw the pricing was affordable for me and immediately went to the Motion website to book a viewing." An unconventional way of finding her dream home
I viewed the two-bed show apartment and saw it was absolutely stunning. I was keen on purchasing a studio and was given a floorplan – from what I saw I loved the specification and I could see from the show apartment that the homes were brilliantly designed. After realising that there were only two remaining studios left, I quickly reserved the apartment.
Brittany acted immediately upon doing a development tour
Upon viewing Motion, Brittany was impressed with the high specification she saw throughout the development.
My apartment is really spacious and had a polished finish to it. The bedroom area was separate from the living spaces, which added to the feel of it being roomier, which I really liked.
Brittany
Having been always been drawn to a new build, Brittany fell in love with the modern, airy and light filled living environment.
Image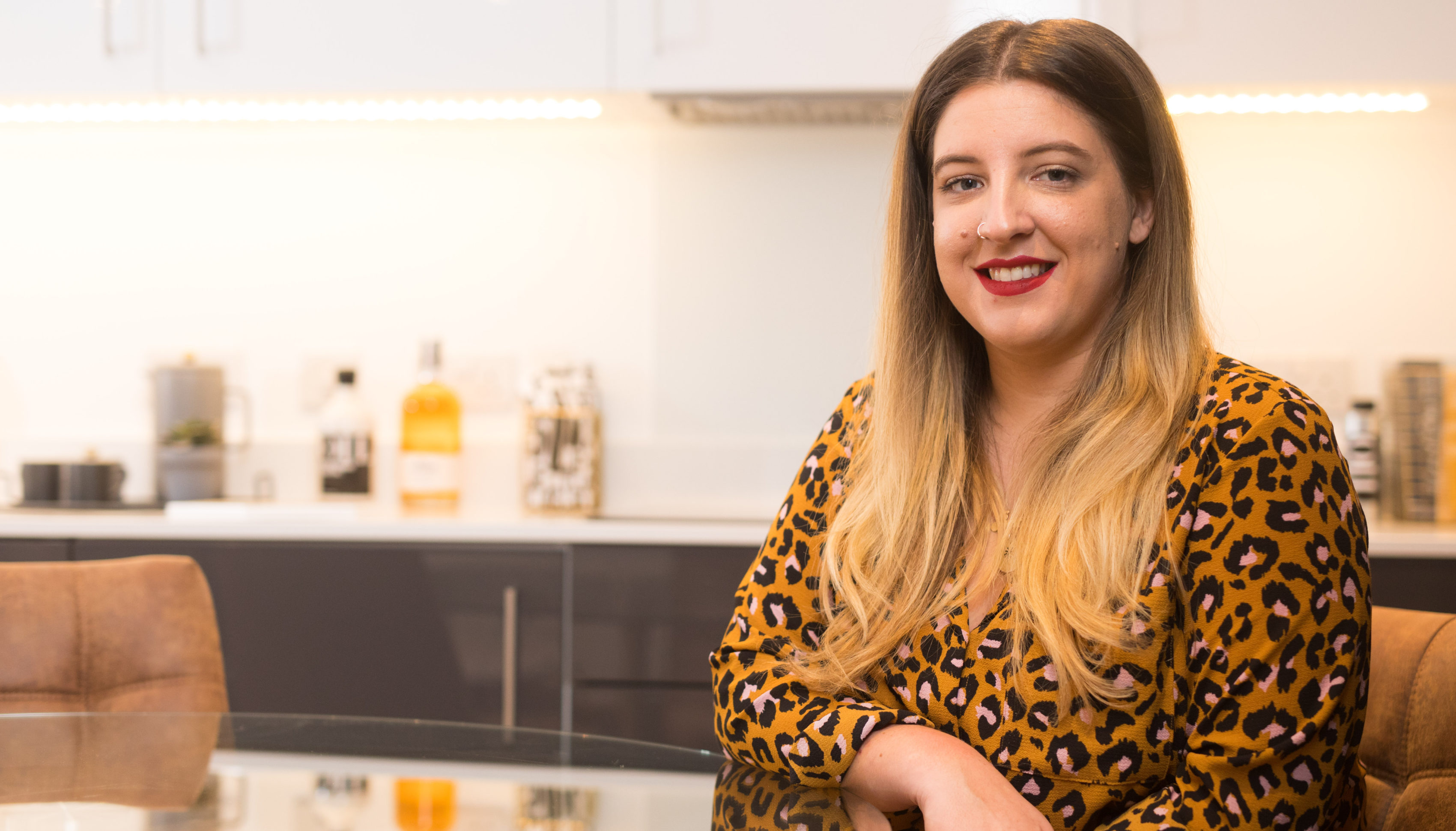 Directly opposite Motion is Lea Bridge Train Station, providing excellent connectivity links and rapid access into Stratford in a speedy six-minutes. Ideal for young professionals and commuters, the development is proving to be an attractive destination outside of the City. 
I've always been based in East London so I knew I didn't want to venture out too far. All of my friends live in the East and the area is home to me. I liked the fact that Motion is directly opposite Lea Bridge Train Station, which keeps me connected to everything. I'm just half an hour from work which is super convenient. The lifestyle in East London really suits me – I love the urban feeling, the fun nightlife and the social scene.
Brittany
Bordering a plethora of green space, Motion encapsulates the perfect blend of modern urban living with nature. All residents have access to a balcony, showcasing views of the City and surrounding greenery.
It really extends the living space. I get to enjoy the fresh air in the warmer months and still enjoy it when the weather is cooler as I can just snuggle up with a blanket. I really like the fact that Motion doesn't have the intensity of living in the City and that I can actually enjoy the open spaces and greenery that surrounds my new home.
Brittany's favourite aspect of her new home is her balcony