Deposit Unlock: Buy your new home with just 5% deposit
Image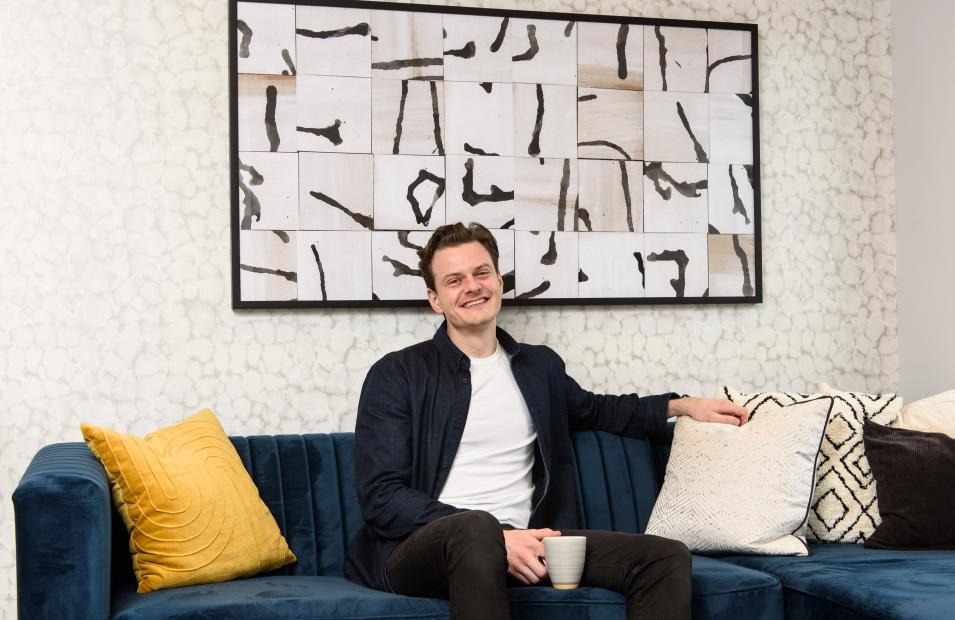 Do you need help buying your new home? Deposit Unlock could be the answer. The scheme could be the key to getting on the property ladder or buying your next home, with just a 5% deposit.
The Deposit Unlock Scheme has been developed in collaboration with lenders and the housebuilding industry to help first-time buyers get on the ladder, while helping existing or second-time buyers to keep moving.
Available on a wide range of Hill properties up to £833,250, it is the low deposit solution and will give more people the opportunity to buy their own home.
How does it work?
The Home Builders Federation and its members have joined together to create a housebuilder-owned insurance scheme, with insurance provided by Gallagher Re. This means that they can offer mortgage lenders 35% protection on their mortgages so that they can lend to customers at 95% on new build housing.
Usually, lenders take out insurance on mortgages that carry a higher risk, such as first-time buyers with limited deposits. The insurance means that lenders can recoup some costs if the home is repossessed, however, this can be expensive for lenders. Deposit Unlock helps to overcome this barrier with the housebuilders paying for the insurance, not the lender.
Image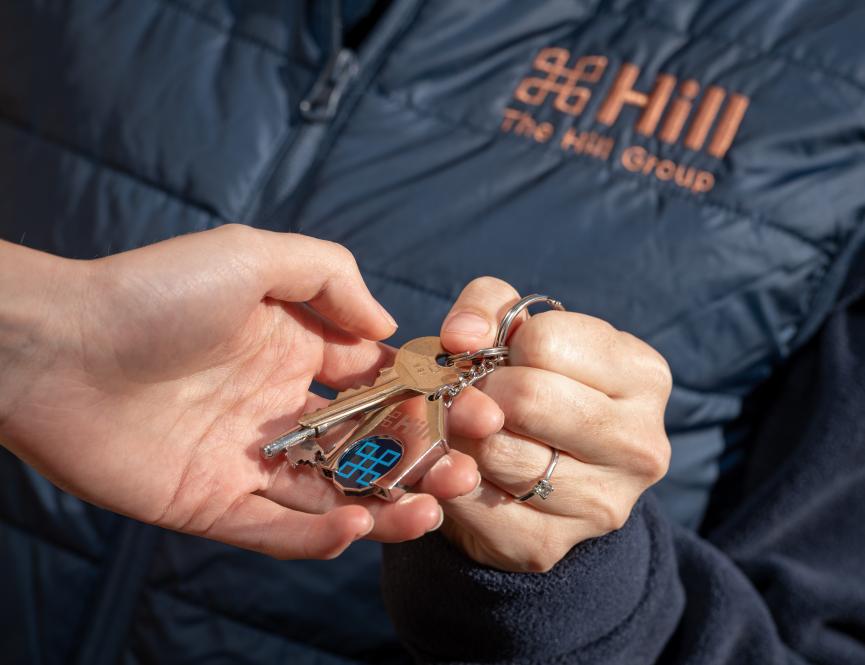 Image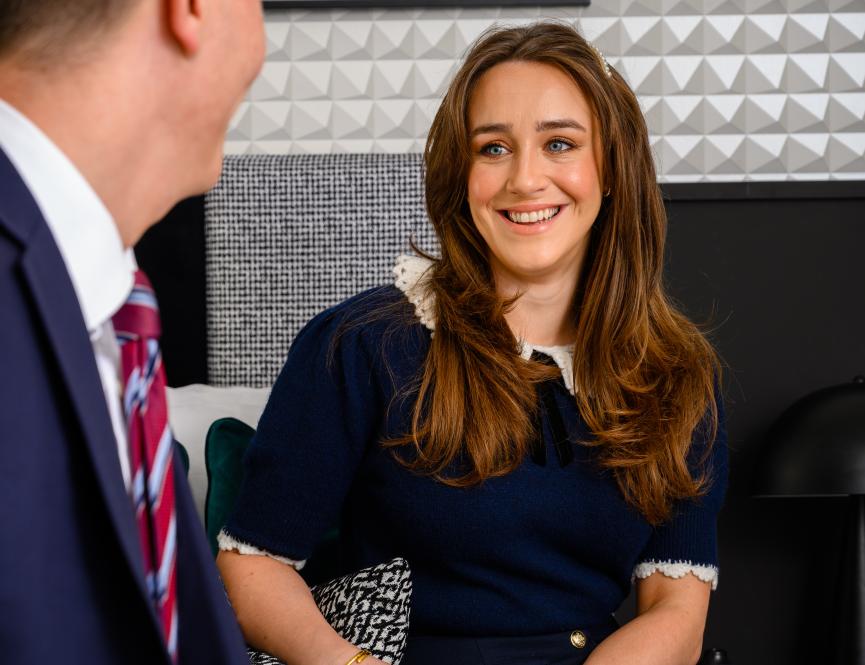 Benefits of Deposit Unlock
You only need a 5% deposit and a 95% mortgage

Available to both first-time buyers and home movers

There's no upper limit on your household income

You benefit from an insurance-backed guarantee, allowing you to access competitive rates

The scheme is available now and will continue after the Help to Buy: Equity Loan finishes

It is available on new-build properties up to the price of £833,250* with no regional price cap restrictions

You own 100% of the property
*Subject to lenders' participation on selected homes and developments. Rates and maximum purchase price may vary via lender. Based on Nationwide's current guidelines from November 2021.
How to buy with Deposit Unlock
View and reserve your chosen property

We issue your Loan Confirmation Letter

You pass the letter to your mortgage broker or directly to your lender

Your lender records your Unique ID and offers you a mortgage under Deposit Unlock

You become the owner of your brand-new home
Image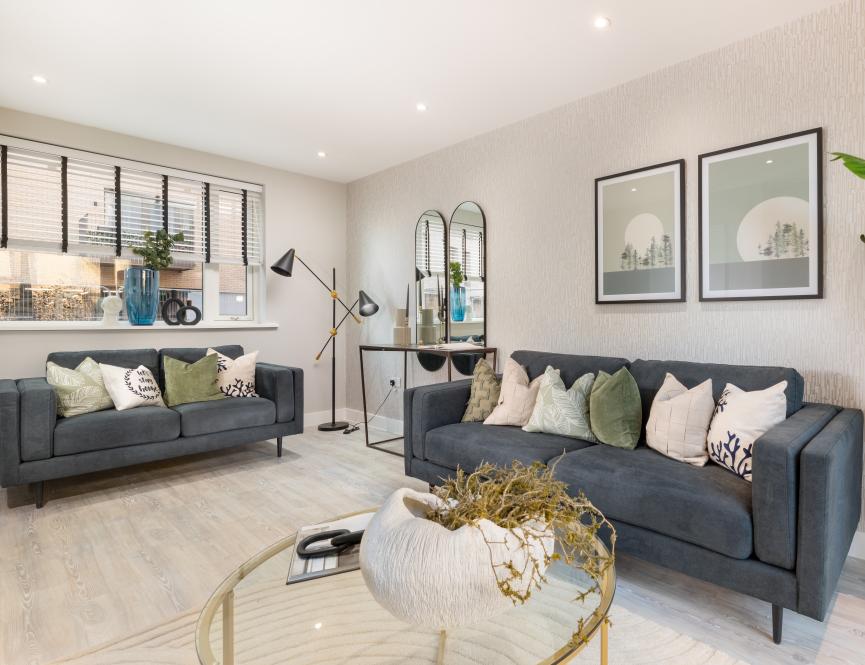 The Deposit Unlock scheme is fast becoming a popular choice to help first time buyers and home movers purchase a property affordably. With Help to Buy no longer an option and other schemes only allowing part-ownership of the property you buy, Deposit Unlock provides the opportunity to buy a home using only a 5% deposit alongside the assurance of owning 100% of the property.
Rebecca Littler, Group Sales and Marketing Director at The Hill Group, comments: