Bungalow benefits prevail at The Orchards in Cambridge
Image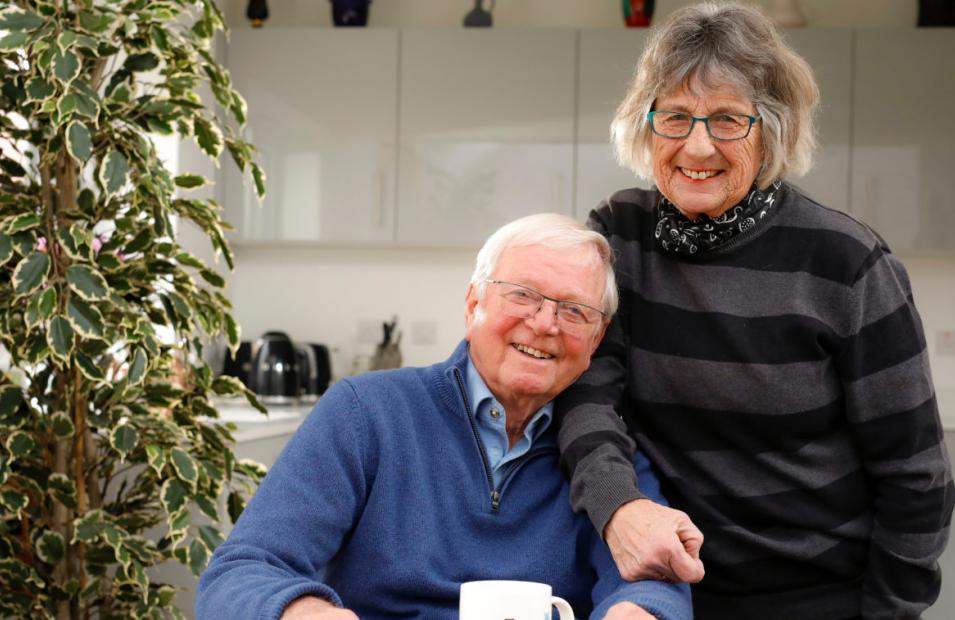 When Richard and Jo's daughter relocated from America to Histon in Cambridgeshire last year with her husband and two children, they too decided it was time to move to a property, ideally a bungalow in Cambridge, that was closer to their family and also better suited to their needs now they are retired.
The couple, who are both in their 70s, previously lived in a 1960s three-bedroom bungalow in Rye in East Sussex for the last 16 years. 
We were aware that the bungalow in Rye needed quite a bit of work before we moved in and, at the time, we were prepared to do it. However, 16 years later we were still making significant updates to the home and regularly maintaining the garden. After our daughter returned from America we started making the drive to Histon via the Dartford Crossing, which, on some days, was taking us up to four and a half hours. We wanted to be able to see our grandchildren grow up and being so far away was stopping us from doing that, so we started looking at properties online in the Cambridgeshire area.
Richard Charles, a former owner and founder of a building and design company
For Richard and Jo, their next home had to a be a high-quality, new build bungalow.
Having lived in a bungalow for more than 15 years, we had grown very accustomed to single storey living and loved having all of our entertaining spaces and bedrooms on one floor. We were also mindful that as we get older, getting up stairs could become an issue and so felt it important to plan for this now. Finding a new build bungalow in Cambridgeshire was no easy task, however. There is a clear lack of bungalows being built in the area, which is why we were so pleased to come across housebuilder Hill's development in Great Abington. It actually ended up being the only place we viewed as we thought it would be foolish to keep looking and not make an offer straight away.
Richard
Image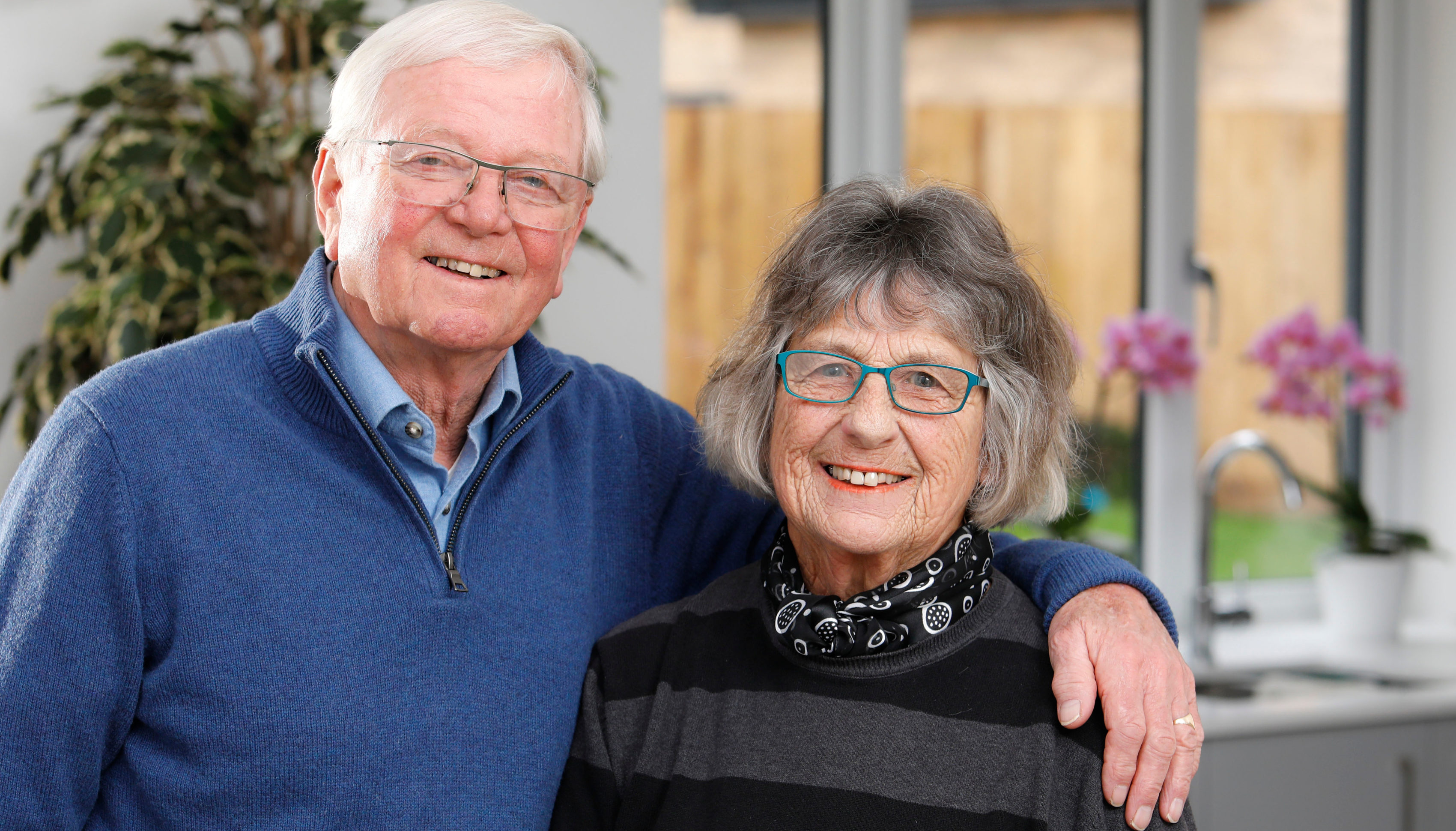 The Orchards in Great Abington is just one of the developments award-winning housebuilder Hill has created across Cambridgeshire that offer buyers the opportunity to purchase a bungalow. The type of property is also available at Hill's Meridian Fields development in the village of Hardwick, Cambridge, which is a mix of two, three and for bedroom houses, as well as two bedroom bungalows.
Having worked in the construction industry for many years, I knew that The Orchards would tick all of our boxes as soon as we drove in. You can tell that a great amount of detail has gone into the design and planning of the new community. For example, our bungalow is just one of five in a secluded courtyard area, with plenty of space between each home, which makes it feel very private. The quality of the home itself is also very high and we actually see it as a modern replica of our previous bungalow. It benefits from fantastic tech, such as underfloor heating throughout as well as clever design features to create a spacious living area. For example, our open plan kitchen, living and dining room includes a vaulted ceiling, which creates a really airy and striking space. It also makes for the perfect area for our grandchildren to enjoy, alongside our garden which is now far more manageable for Jo who still enjoys a spot of gardening.
Richard
The Orchards comprises 45 two, three, four and five-bedroom homes, including a number of bungalows, which have been designed for all generations to enjoy. It is located near the centre of Great Abington and takes its name from the community orchard that Hill is bringing to the area. The village benefits from a strong community network, which regularly hosts events at its village hall – The Abington Institute – including film nights, yoga and Pilates sessions, art classes, Scrabble groups and dance lessons.
The development is also 8.5 miles from Cambridge City Centre, where direct trains can take residents to London in less than 50 minutes. Newmarket Racecourse can be reached by car in 20 minutes from The Orchards, while nearby attractions such as Duxford Imperial War Museum, Linton Zoo, Audley End House and Chilford Hall Vineyard are within easy reach and appeal to all ages.