Tom Hill, Regional Director
"I am the Regional Director for Hill's newest Region, Cambridge Investment Partnership. I am extremely proud to have such a strong and fast expanding team who all work very hard and are proud to be part of this exciting adventure.
Hill is a family run business and the principles from when the business was first established remain the same. Starting at Hill as a Management Trainee and developing through the business, I have been provided with fantastic learning and development opportunities and now am fortunate enough to manage a fantastic team. I am very excited for the future of both the business and the Cambridge Investment Partnership region."
Image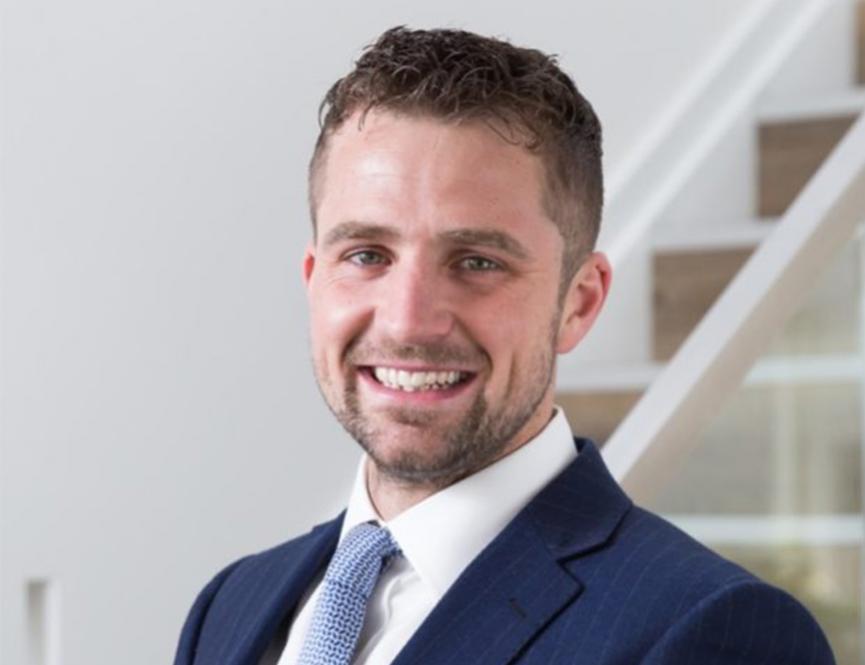 Image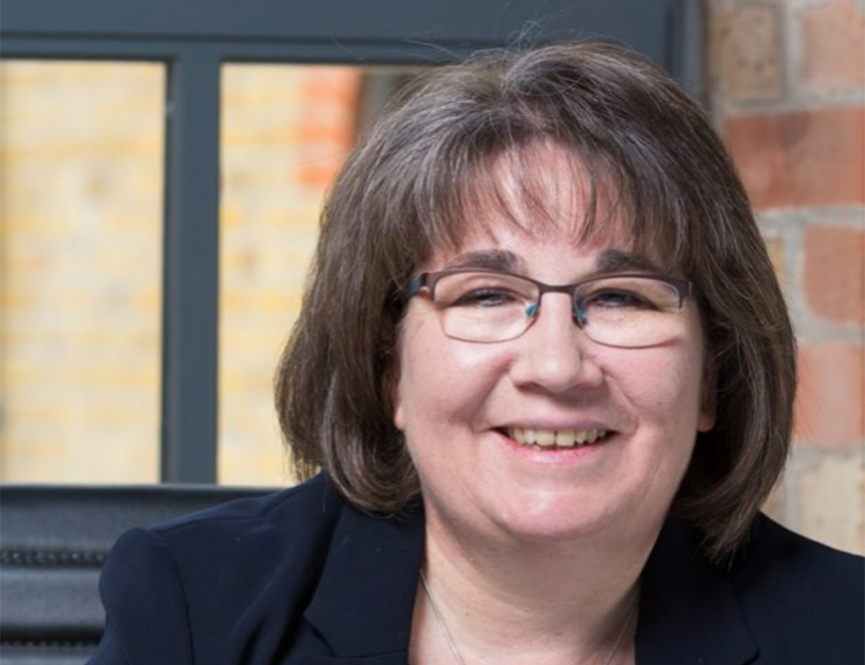 Amanda Miller, Legal Director
"Each day at Hill presents a new challenge and I enjoy being actively involved across all legal aspects of the business. A few years ago, myself and another company director took the lead in creating the Hill Innovation Forum, which brought together women across the company to support and encourage everyone to thrive within the business, and also paved the way to create innovate working groups to positively influence the culture at Hill."
Harry Smith, Contract Surveyor
"When I came to Hill as part of the Management Trainee Programme, I was able to get involved in surveying across a wide range of projects and it gave me an opportunity to learn something new on the job every day. The culture at Hill is extremely motivating and encouraging, and it's a great feeling working with colleagues who support you."
Image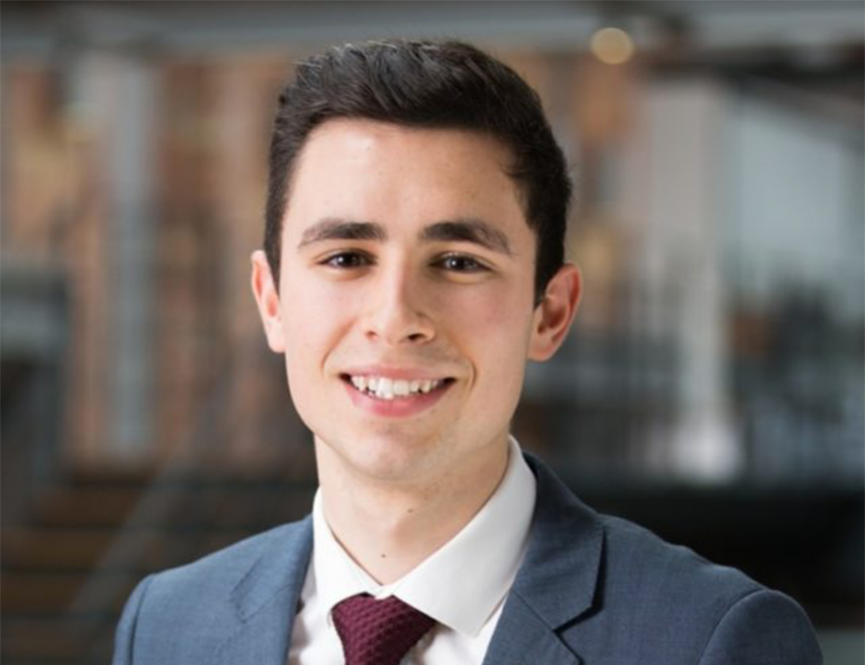 Image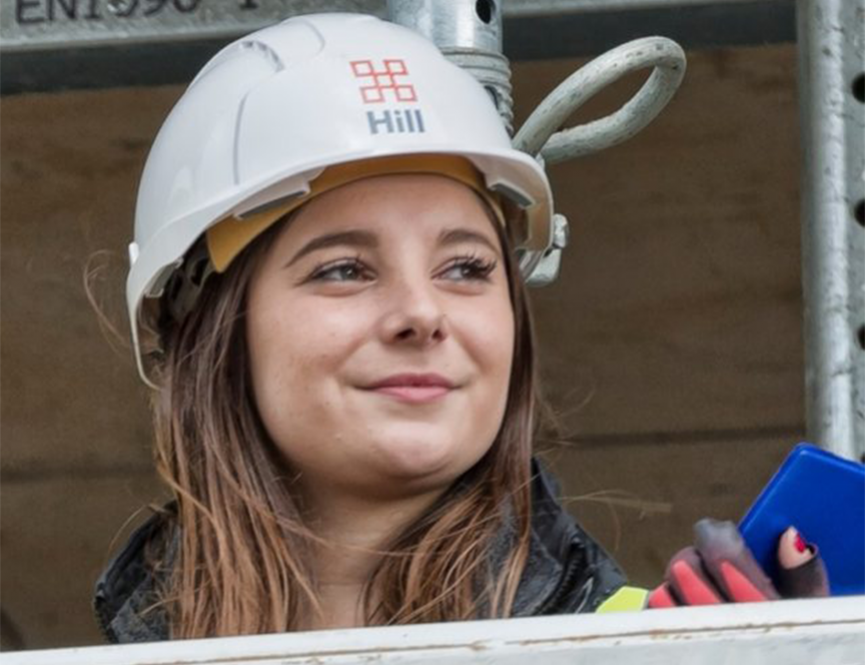 Erin Dawson-Coltman, Assistant Site Manager
"The role as an Assistant Site Manager gives me valuable experience in the industry whilst attending university to study for a BSc Honours Degree in Construction Management as one of Hill's Management Trainees. No day on site is the same and it involves working with a wide variety of professions. I really enjoy being part of a dedicated team who are constantly willing to enhance my knowledge and help me learn."
Luke Phillips, Head of Estimating
"I've been at Hill close to 10 years now and I have enjoyed every part of it, and in this period of time I've exceeded my expectations of where I thought I would be in my career. I have received regular coaching and mentoring, as well as access to tailored management training. I enjoy working at Hill because of its welcoming and encouraging environment."
Image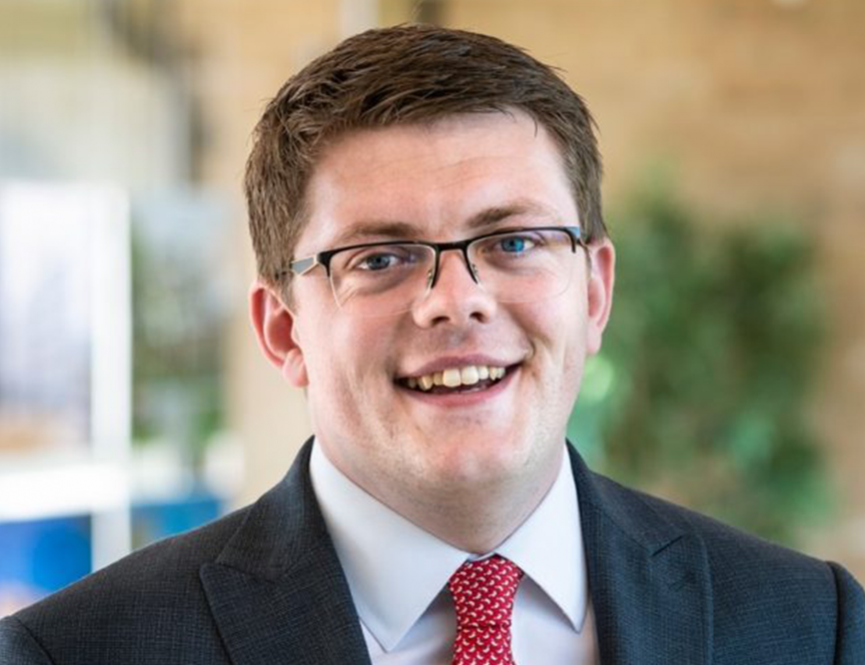 Image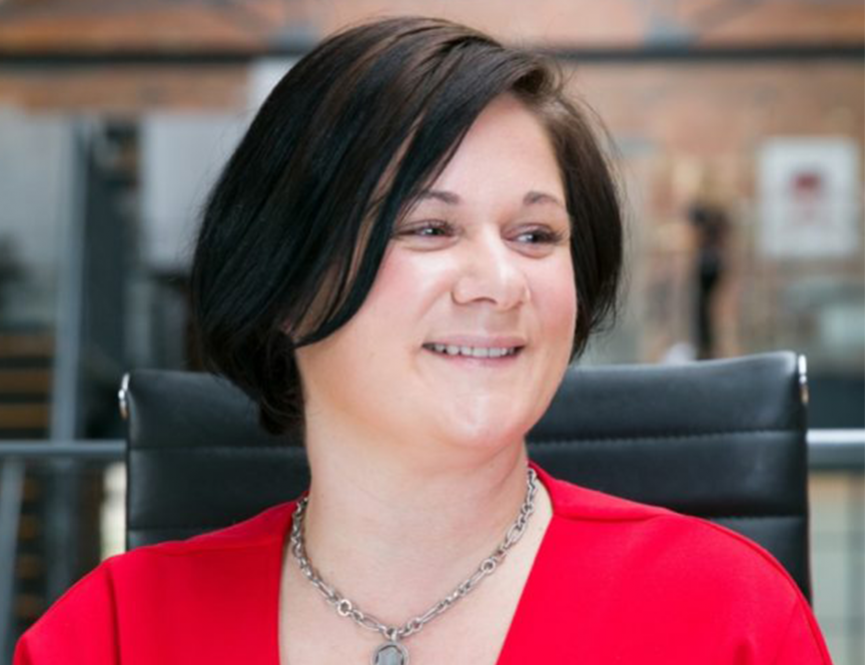 Amelia Sellek, Head of Customer Service
"I am proud to be the leader of a team who are all dedicated to providing 5 star experience to our customers. It is a breath of fresh air to work with a team of people that share the same passion about customer service, and it is a delight knowing that everyone at Hill has the customer's best interests at heart."
Faizan Chaudry, Bid Writer
"As part of the Bid Team, I have had the opportunity to interact with people across the business regularly, and the honest, trustworthy and hardworking ethos truly runs through the organisation. I have also been a part of the Diversity Working Group, which has provided us with an exciting chance to identify various opportunities to increase the diversity at Hill."
Image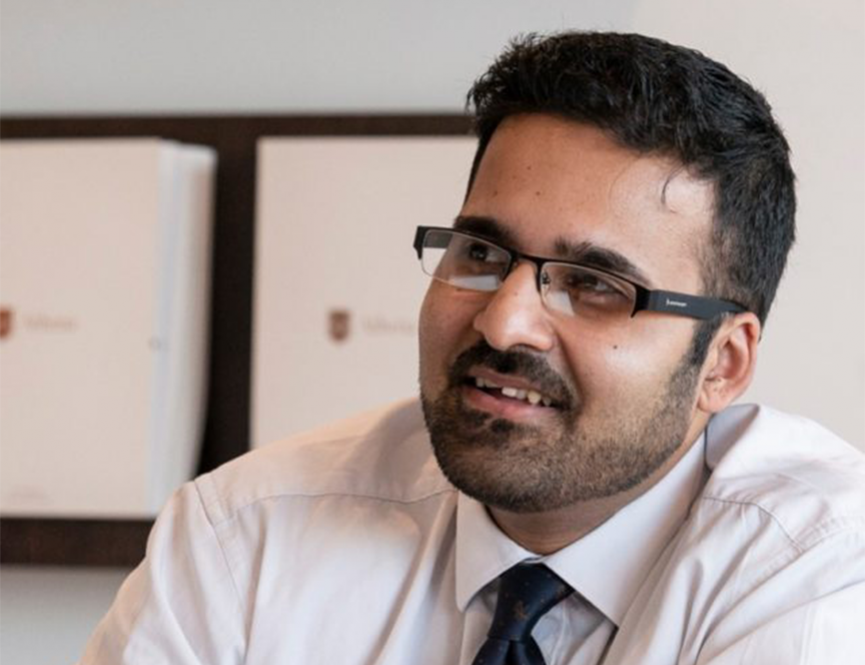 Image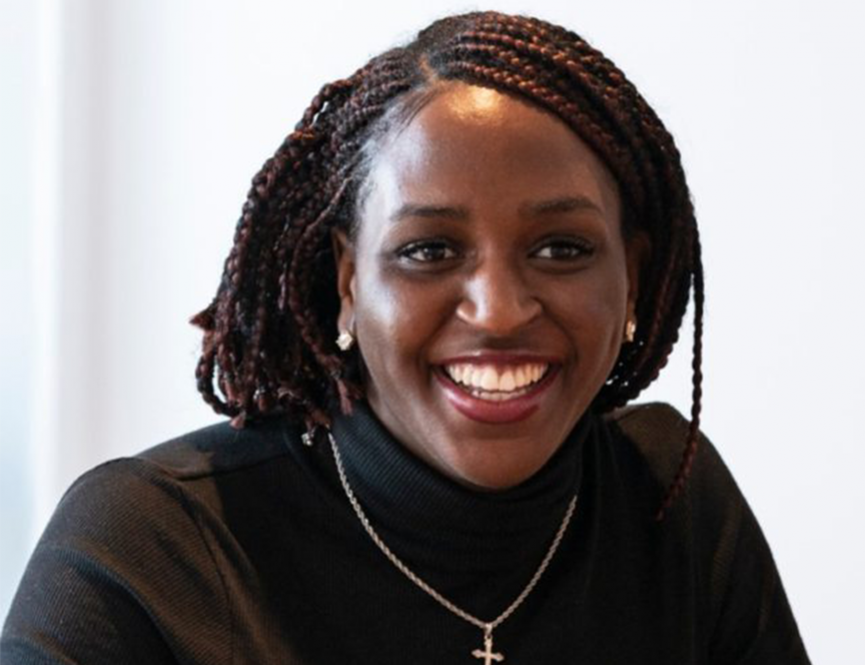 Osi Igwe, Trainee Buyer
"As part of the Management Trainee Programme I really like how visible your career progression is when you are working day-to-day in a professional environment. Knowing that Hill is paying for my degree also makes it easier to focus on both my studies and my role, and allows me to take the time to learn and ask questions from my colleagues and professionals about my work so I am able to improve."
Darren Mulhare, Technical Manager
"I enjoy working for Hill because everyone shares the same vision and is dedicated to achieving the same goals. There is a real sense of teamwork, whether it be in the individual project teams, internal departments or management teams – everyone works together. There is always someone to turn to for support and its nice working for a company where people are given their own responsibility to help develop their skills and careers."
Image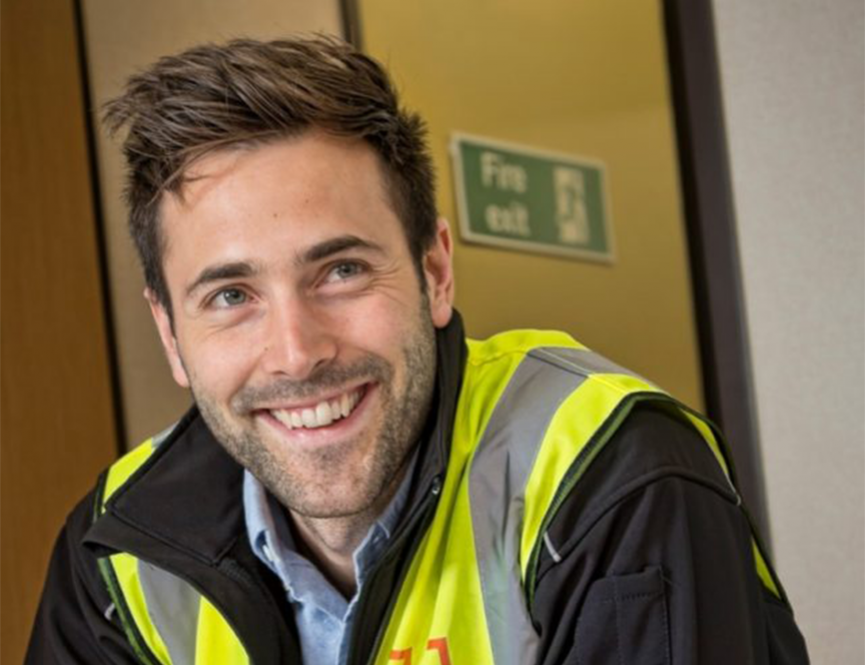 Image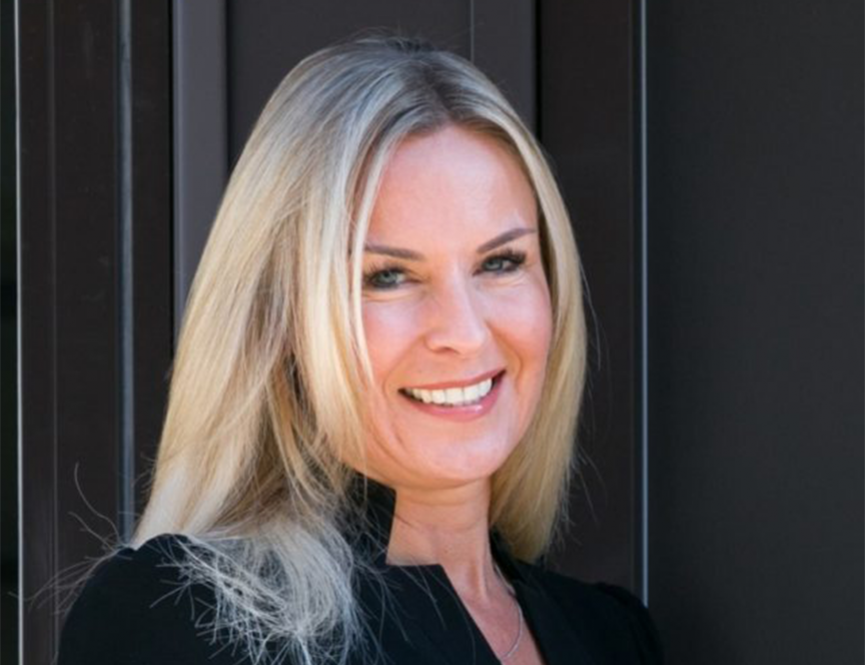 Louise Bigg, Senior Sales Executive
"I have been extremely lucky to be involved in two prestigious and award-winning developments, and it's a delight to work with customers who regularly comment on the high standard of product. It's great to be a part of a team where teams across the business all work together to provide the high levels of service and customer journey that all of our customers deserve."
Dean Miller, Project Manager
"I have spent the last 5 years working on multiple phases of one of our flagship regeneration projects, New Union Wharf. I have had the unique opportunity to get to know the residents who originally lived on the estate before moving into the new homes which we have built across a number of years. As someone who enjoys working with people, working at Hill has allowed me to meet and work with a wide range of customers and clients, and build important, lasting relationships."
Image