Understanding Help to Buy with Hill!
Image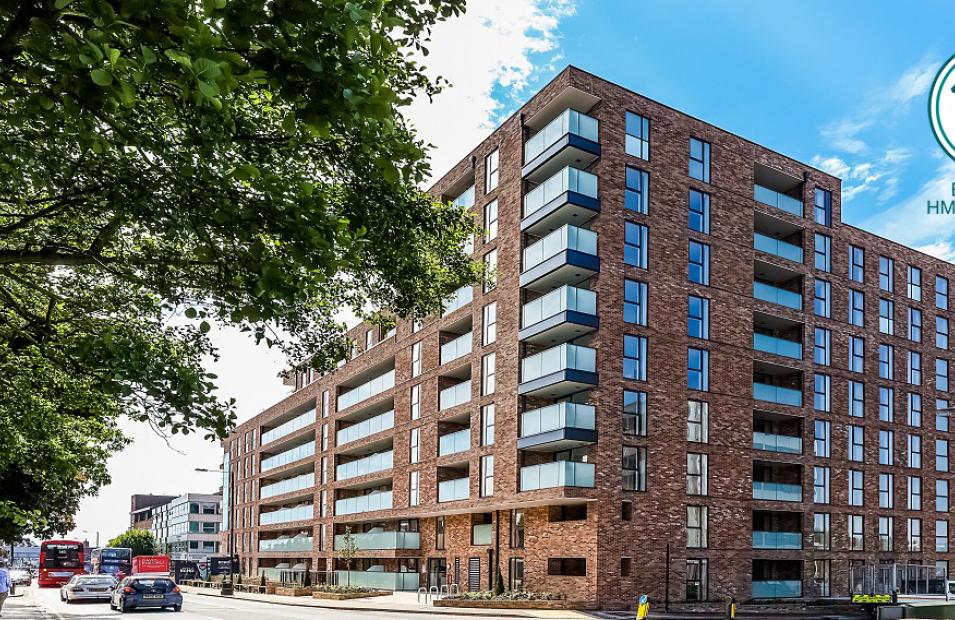 If you are looking to take your first step on to the property ladder but need a better understanding of how Help to Buy could assist you, look no further.
The Government-backed equity loan isn't as daunting as it seems – you could be on your way to owning your first home with just a 5% deposit, as opposed to the regular 10% deposit available through most mortgage lenders!
There are two different ways that you can use Help to Buy, one within London and one outside of London.
With Help to Buy London, you can access up to 40% of the cost of your new home as an interest free 5 year equity loan, and purchase with a 5% deposit. This means you only need a 55% mortgage.
Outside of London, you can access a 5 year interest free equity loan for up to 20% of the cost of your new home. You will also only need a 5% deposit, and a 75% mortgage.
The equity loan is covered by the Homes England, and doesn't have to be repaid until you sell your property! After the first five years in your new home, you will be required to pay an interest fee of 1.75% on the outstanding amount of your equity loan, which will increase each year by Retail Price Index plus 1%.
Help to Buy is available to first time buyers and current homeowners and there is no upper limit to the household income, although the scheme is exclusively for owner-occupiers and the property must be the only home you own. You can buy a new home at participating developments with a maximum price of £600,000.
You can use Help to Buy London at the following developments:
Outside of London, you can use Help to Buy at these exciting developments:
Find out more about Help to Buy by visiting our page and downloading our helpful guides.
Image