Share the love with Hill
Image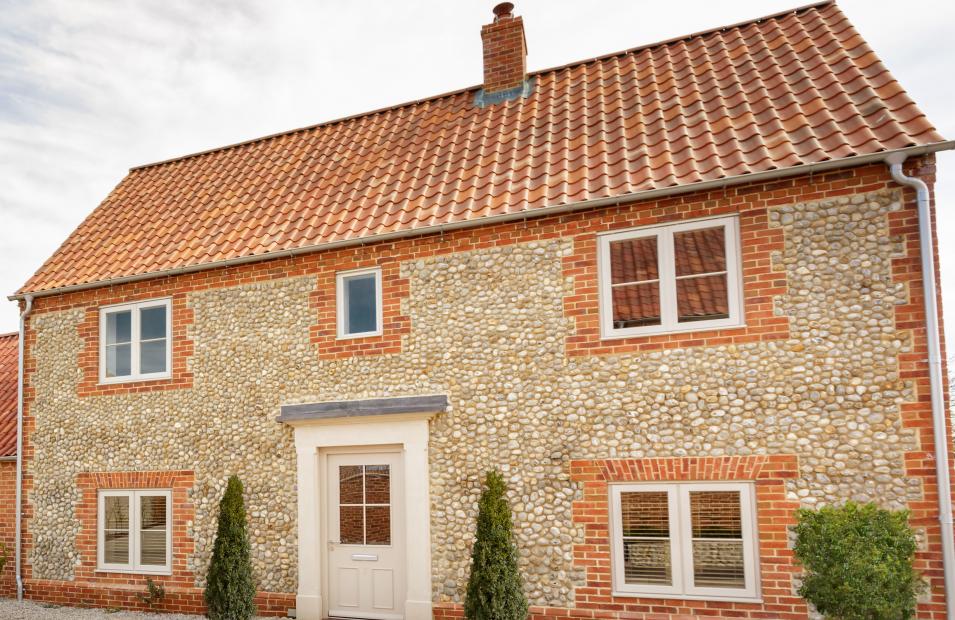 Searching for your dream home can be daunting and can lead to many questions, starting with the most important one – 'where do I begin?'.
Recommendations from friends are often very useful at this time of change but it is even better when that advice helps you save money on your new home.
Share the love with our new 'Recommend a Friend' scheme. Our new referral scheme has been created so that anyone who has previously bought one of our new homes could save both themselves and a friend, family member or even a colleague up to £2,000, which is ideal for those looking to concentrate on making their mark on their new home.
All they need to do is pick up a leaflet, which is available at any of our current developments, and share this with their friend. Then they simply need to select which one of our new homes they are interested in and book a viewing with a member of our sales team – it couldn't be simpler.
But with stylish, award-winning homes available at Ninewells, red-brick apartments at Magna and spacious family homes at Mill Grange, the only difficult question left is knowing which one of our developments to call home. To help you on your way, our current list of properties available can be found here.
If you're interested in finding out more about this scheme, please speak to our sales advisors at your chosen development or call 0808 178 9063.
You can read the full terms and conditions here.