Make your move with our Assisted Move scheme!
Image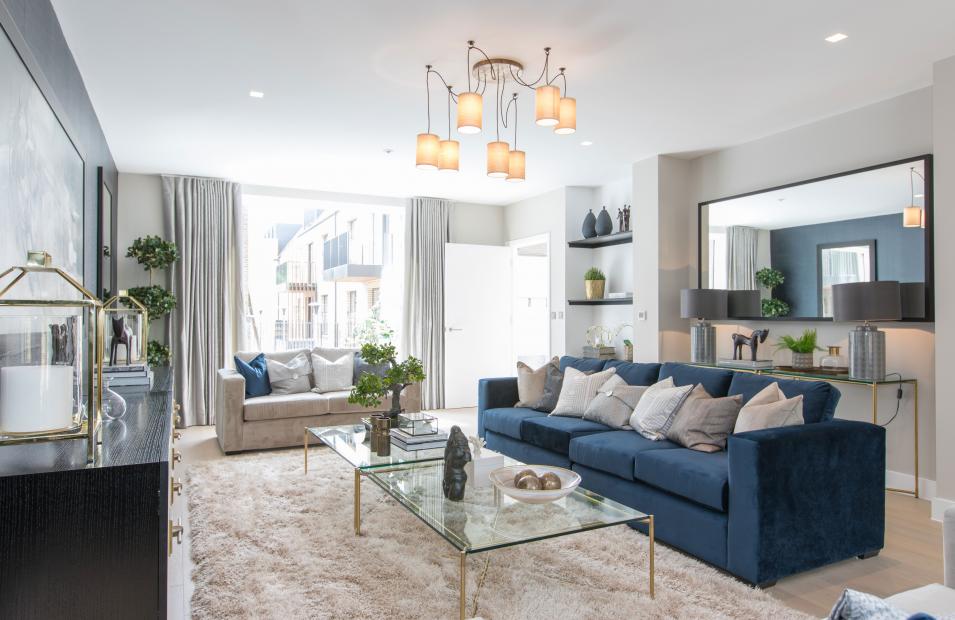 At Hill, we want to make the purchase of your new home as easy as possible, and with our Assisted Move scheme, owning your dream Hill home could be closer to reality than you think.
The scheme, which is available on select developments across London and the south east, makes it easy for you to buy a new home while trying to sell your current one.
The scheme is designed to help ease the stress of buying and selling property: all you need to do is choose your new Hill home, and our selling agent will work closely with you to undertake valuations on your current property and agree a suitable asking price with you.
We will then take a reservation fee for your chosen Hill home, and take the property off the market for an initial agreed period while you sell your current property.  If after this period a buyer is not yet secured, we will review the terms and, if appropriate to do so, extend the duration.
To prove that our Assisted Move scheme is also risk-free, if you are unable to find a buyer for your property, your reservation fee is fully refundable. If your sale goes through, then your contract will be issued under our normal terms and conditions.
Assisted Move is available across a number of our developments, including Sycamore Gardens, Ninewells, Kingsvale and Magna
We also offer a similar scheme, Easy Move, at our age-exclusive developments that have been created to cater specifically for those over-55. Easy Move is available at our Woodside Square development, and at Quadra.
If you would like to find out more about the schemes, call 0808 178 9063, or speak to the sales advisors at your chosen development.