Consider the great outdoors when choosing your new home during National Love Parks Week 2019!
Image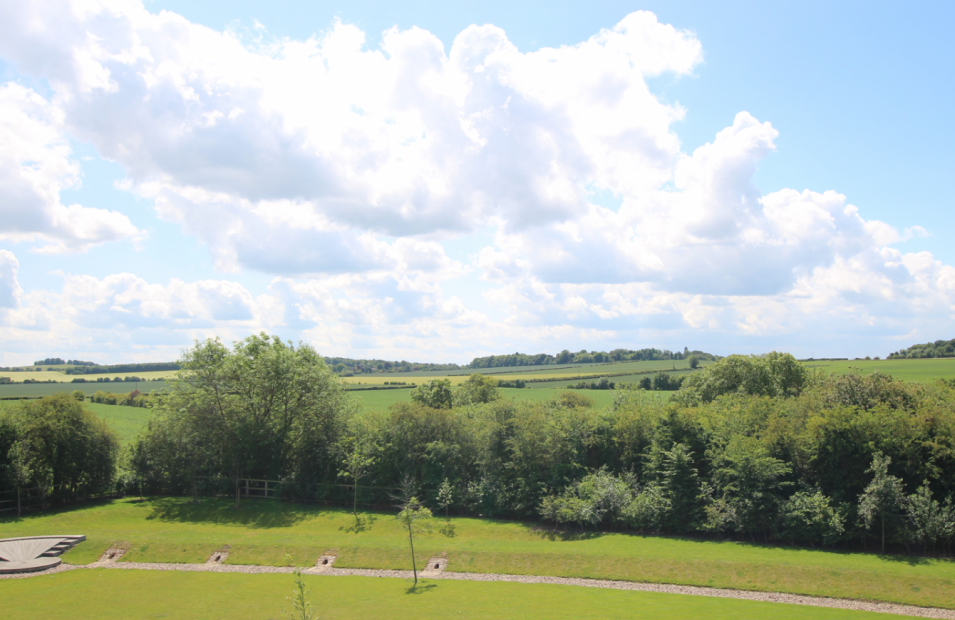 This week marks National Love Parks Week 2019 – Did you know that living near beautiful green spaces has been proven time and time again to improve the physical and mental well-being of surrounding residents?
Studies show that growing up in an area with plenty of open space and greenery has a long-lasting positive impact and so National Love Parks Week 2019 we are highlighting our fantastic family homes surrounded by parks and greenery!
Our family houses and heritage apartments at Woodside Square in Muswell Hill, which benefit from their own lush communal gardens, are just an 8-minute walk from Highgate Wood. The 28-hectares of woodland has received the Green Flag Award for over 20 years, and in addition to woodland trails offers a sportsground, playground and café! Residents of beautiful homes at Woodside Square can also enjoy the famous greenery of Alexandra Palace, 196 acres of park consisting of informal woodland, open grassland, formal gardens and attractions such as a boating lake and a pitch-and-putt course.
Ninewells in Cambridge is set on the edge of the Gog Magog Downs and offers spacious family homes and contemporary apartments, all within easy reach of the city centre. As well as being set on the edge of beautiful, expansive countryside, the development also offers residents green spaces to wander and enjoy. A 3-minute drive or just over 10 minute cycle from the new homes is Wandlebury Country Park. The countryside estate offers miles of walks through woodland wildflower meadows which is frequented by Highland Cattle, and is ideal of a run, cycle or stroll, picnic or to just enjoy the local wildlife!
At Sycamore Gardens in Epsom, our new homes are an easy 14-minute cycle from Epsom Common and just under a 20-minute cycle from Horton Country Park! The spacious family houses and contemporary apartments are perfectly placed for days out in Epsom. Epsom Common, a local nature reserve, has plenty of paths which can be accessed by pedestrians, cyclists and horse riders, and provides the perfect location for an afternoon stroll within easy reach of our new homes. Horton Country Park is 400 acres in size with a variety of routes to explore woodland and ponds, and benefits from additional attractions such as a golf centre and Hobbledown Adventure Farm – the perfect family day out!
Learn more about National Love Parks Week 2019 here – in addition, you can find out more about our beautiful new homes at Ninewells, Woodside Square and Sycamore Gardens on their websites: