Buyers boomerang back to Mill Road in Cambridge
Image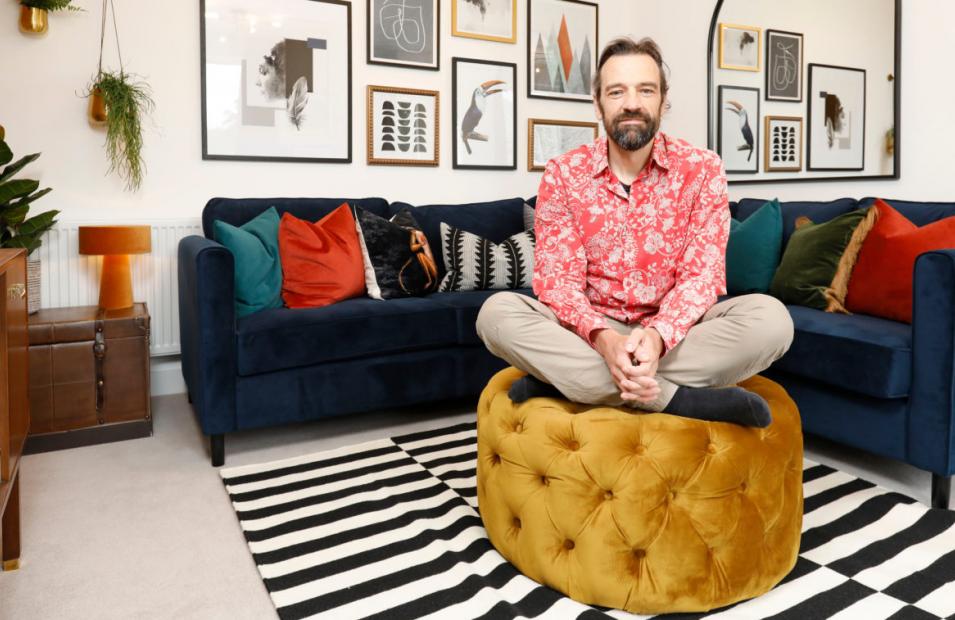 After recently returning to their two-bedroom Victorian home in Petersfield, Cambridge, following a 12-year stay in China, Phil and his wife realised that they needed a home that better suited their needs but refused to leave this hidden gem: Mill Road in Cambridge.
We originally moved from London to Cambridge back in the early 2000's as it was more convenient for work, and we immediately fell in love with Mill Road. It has so much to offer – a vibrant community feel along with a fantastic selection of independent shops, cafes, pubs and restaurants. Particular favourites are the extensive spice den at Al-Amin, and the 100% vegetarian wholefood shop, Arjuna. The area reminded us of our favourite parts of London and we sought to purchase our first home here in 2003. We then relocated to China in 2007 for work and became very accustomed to the fantastic array of local produce and ingredients that were available whilst living abroad. We were pleased to return to Mill Road to see that it had maintained its independent, culturally diverse, identity.
Phil
Image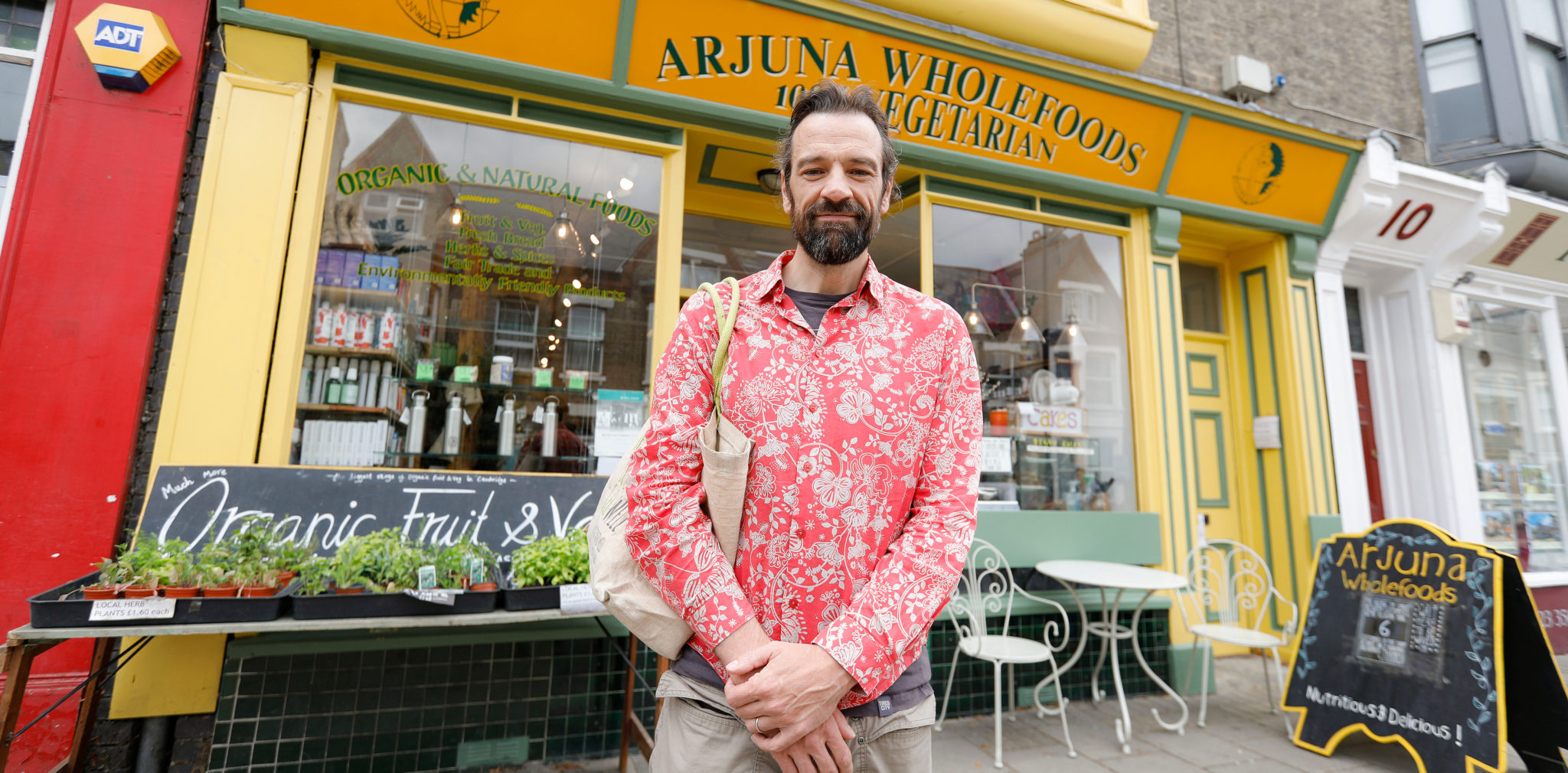 The couple found Ironworks, located just 500 metres from their previous property, early in their property search.
When we decided to move we found it tricky to find anywhere that really lived up to what Mill Road has to offer. We wanted more space and the convenience of a modern construction, but didn't want to compromise on location, so we were really excited when we found Ironworks.
Phil
Ironworks is located in the midst of all that Mill Road has to offer, with a vibrant mix of independent shops, cafes, pubs and restaurants all available on residents' doorsteps. A hidden gem, the area is one of Cambridge's most diverse and intriguing neighbourhoods.
The three-bedroom house at Ironworks ticked all of our boxes. It offered us more space, the all-important location, and energy efficient features such as the electric car charging point and solar panels – certainly quite the upgrade from our 150-year-old Victorian home!
Phil
Before the pandemic, Phil regularly commuted to Royston, which would take him just 15-minutes from Cambridge train station.
What we love about Ironworks and the surrounding area is that it is a real hidden city gem and that it is just an eight-minute walk to the station. Living here means that I get to enjoy all that Mill Road has to offer and I can easily commute to Royston, and to London. You can also catch a direct train to Stansted Airport from Cambridge station that takes just 30 minutes – this will be helpful when international business travel resumes. Working from home will be far more common than before, so we're really pleased to have a third bedroom which we have transformed into a home office. We're also very grateful to have outdoor space with the front terrace and the rear courtyard, which the living room opens onto, really allowing the outside space to be a part of the living area.
Phil
Ironworks is being delivered by the Cambridge Investment Partnership (CIP), an equal partnership between Cambridge City Council and housebuilder Hill. CIP supports Cambridge City Council in the delivery of 500 new affordable homes across Cambridge by developing council-owned land and other sites, bringing much needed homes to the city. Ironworks is the first project delivered by CIP with homes available for sale.
Prices for the four-bedroom mews houses at Ironworks currently start from £749,950 and boast a first floor living area, a kitchen, dining and family room with access to a rear garden and an integral garage. The stylish mews houses also feature a main bedroom with an en-suite and built in wardrobe.
For further information, visit https://www.ironworks-cambridge.co.uk/ or call 01223 643088.