Applications now open for first £100k Homes at Rayners Green, Fordham
Image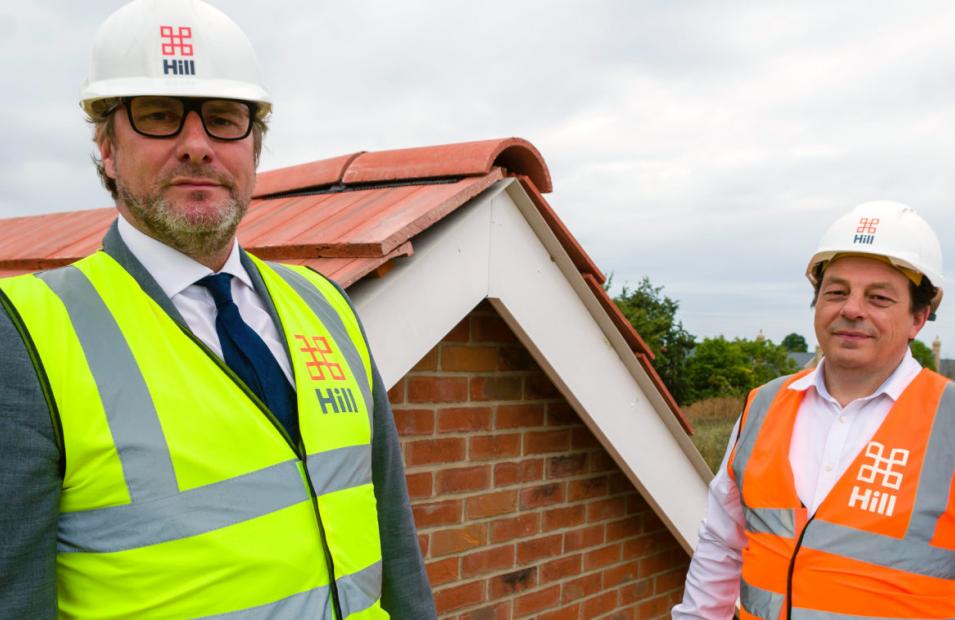 The first eight £100k Homes at Rayners Green, a unique collaboration between Hill and Scotsdales in Fordham, Cambridgeshire, are now available for eligible buyers to apply to purchase.
Applications for the new homes, part of the Cambridgeshire and Peterborough Combined Authority's initiative to provide locals and key workers greater opportunity to enter the housing ladder, can be made by local working people who fit three key criteria.
Applicants for the £100k homes must fit the criteria of being unable to afford to buy on the open market, having a strong local connection to Fordham and not already owning a home.
This process has been designed to give a fair representation of an applicant's connection to the local area, however those who reside in surrounding areas are also invited to submit a full application.
The Cambridgeshire and Peterborough Combined Authority, led by Mayor James Palmer, will be fast tracking the applications with the aim of getting people into their new homes for Christmas.
We are delighted to be working with The Mayor of the Cambridgeshire and Peterborough Combined Authority, who's vision to challenge the status quo has created a pioneering new initiative, which places home ownership within reach for a new generation of local buyers. These homes will be delivered on time and ready for the first residents to move in by Christmas, in spite of the operating challenges caused by Covid-19, which is testament to the tenacity and ingenuity of the team.
Andy Hill, Chief Executive of Hill Group
In these turbulent times, it is more important than ever that people have the security of a home they can genuinely call their own.  I am absolutely delighted to be welcoming people to apply to purchase their first house for £100,000, and will do everything in my power to get those successful applicants into their new homes for Christmas. The ongoing success of this programme hinges on bold developers being brave enough to come forward and do something different and I urge more housing developers to follow suit. It is only through innovative and status quo challenging projects like £100K Homes will we be able to extend genuine opportunity to all residents of Cambridgeshire and Peterborough.
Mayor James Palmer
Ensuring that affordable housing is available to local residents is vitally important, and I am pleased that these houses will help increase home ownership in Fordham. Today's announcement is also mirrored by efforts being made at a national level. The government is committed to ensuring that all residents – especially vulnerable people – are able to find good quality homes, and earlier this month set aside £12 billion to achieve this goal.
Lucy Frazer MP for South East Cambridgeshire
The £100k homes are made available at a discount to their full market value through a legal covenant which stays with the property. The next purchase would also be found through the £100k Home scheme, and they would also benefit from the same percentage discount on the open market value of the property the initial buyer received.  
Find out how to apply for these new homes on the 100k homes website. 
Learn more about our Rayners Green and the new homes we are building in Fordham here: www.RaynersGreen.co.uk.